Comprehensive Family Care As It Should Be
After Hours Imaging (AHI) is a well-established full-service private imaging group based in Plattsburgh, NY. In Vermont, they are currently offering ultrasounds and are located at The Retina Center (off Swift Street in South Burlington). With time, we are hopeful AHI...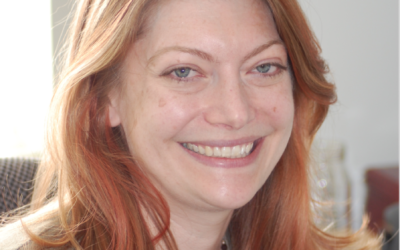 The Charlotte Family Health Center has welcomed a new provider to the practice, Dr. Tina D'Amato joins Dr. Andrea Regan and Physician Assistant Patrick Kearney to provide primary health care to children and adults at the Health Center. Dr. D'Amato grew up outside...
Please complete our patient survey…
From Consumer Reports, by Jeanine Detz, 1/12/2019 Do you find that, lately, you get full more quickly or your weight has started creeping up and you're not sure why? A drop in your metabolism may be to blame. Metabolism is the rate at which your body uses energy or...
From JAMA Patient Page, edited and condensed: Most people who report allergies to penicillin (PCN) are not allergic. About 1 in 10 patients has a PCN allergy noted in their medical record. Many such allergies are diagnosed in childhood, often because of a rash that...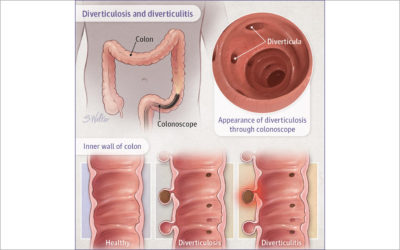 Diverticulosis is a condition in which small pouches (called diverticula) form at weak spots in the wall of the colon.