×
We now have Covid vaccines at the office, available at Nurse Visit vaccine clinics by appointment, or at your scheduled practitioner appointment.
COMPREHENSIVE FAMILY CARE AS IT SHOULD BE
WILLISTON • ALDER BROOK  • SPORTS MEDICINE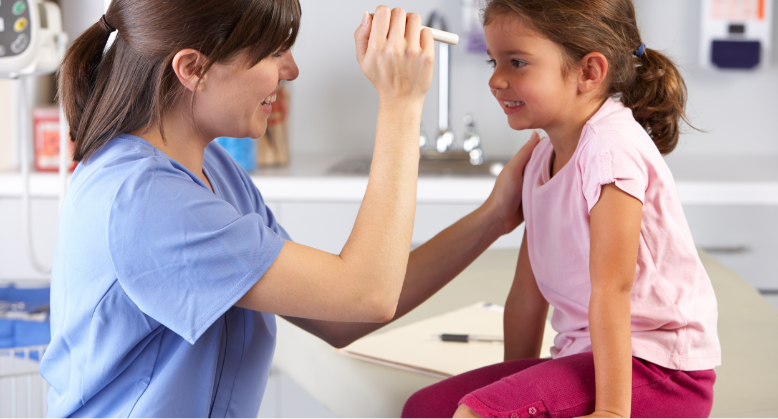 Current Patients
Manage your healthcare online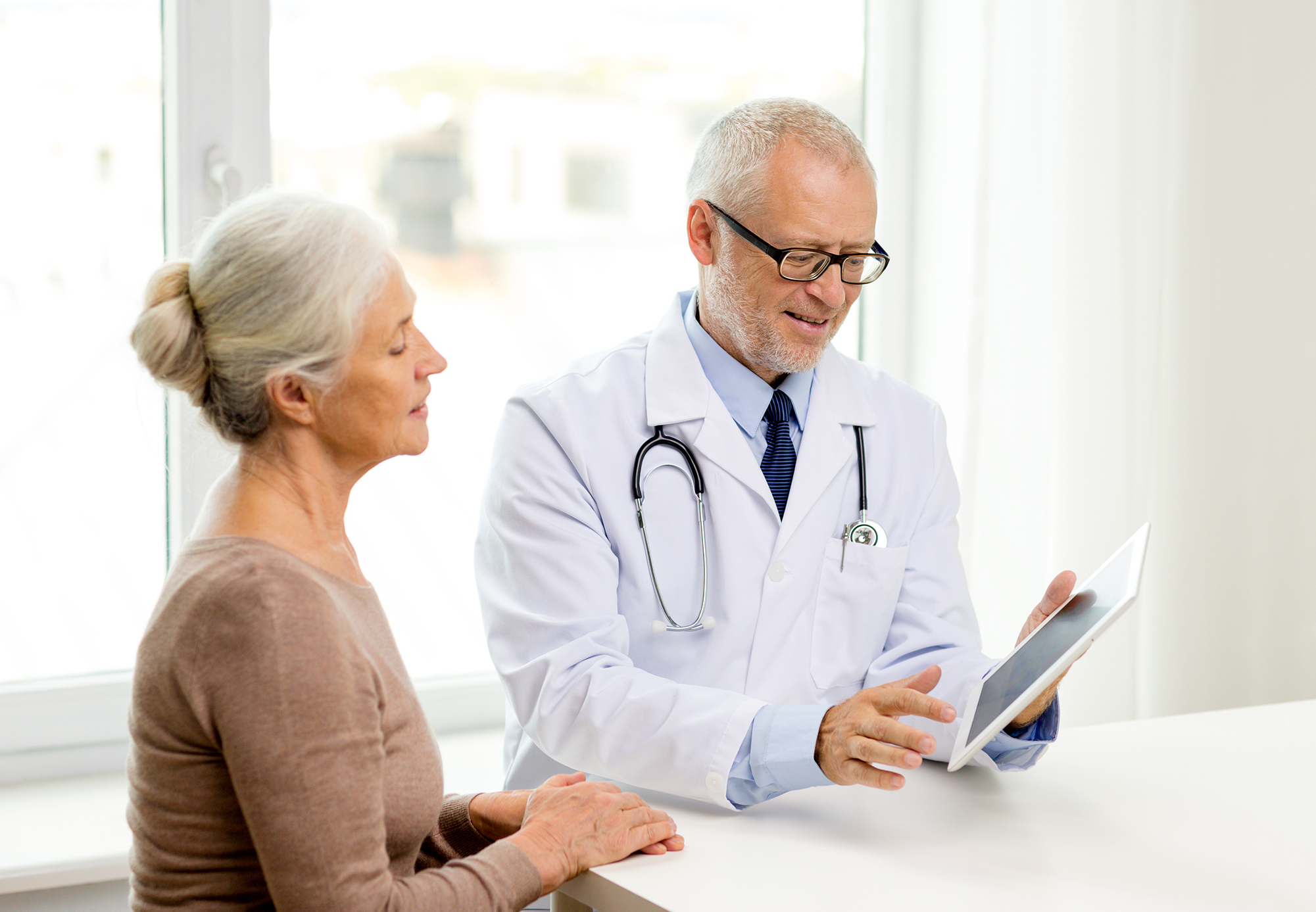 New Patients
We welcome you and your family
Announcement & Updates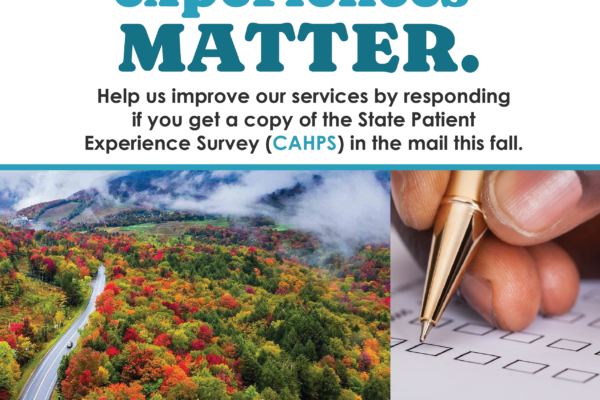 September 28, 2023
If you or your child saw an Evergreen Family Health Practitioner between February and July this year, you may get a patient experience survey in the mail in late September…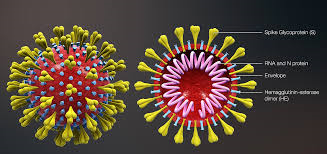 September 26, 2023
Beginning September 25, every U.S. household can again place an order to receive four more free COVID-19 rapid tests delivered directly to their home. Go to covid.gov/tests to order.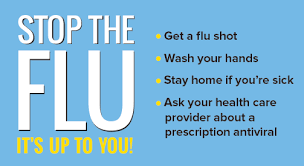 September 18, 2023
We are scheduling flu clinic appointments for flu vaccines at both Evergreen Williston (426 Industrial Ave.) and Alder Brook (8 Essex Way). Give us a call or send us a…
Medical Advice