Comprehensive Family Care As It Should Be
We are pleased to announce that Evergreen Family Health has been recognized by the Vermont Department of Health for meeting the Healthy People 2020 immunization target rates for the year 2018 for children aged 24 through 35 months.
After Hours Imaging (AHI) is a well-established full-service private imaging group based in Plattsburgh, NY. In Vermont, they are currently offering ultrasounds and are located at The Retina Center (off Swift Street in South Burlington). With time, we are hopeful AHI...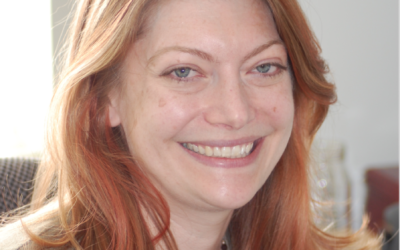 The Charlotte Family Health Center has welcomed a new provider to the practice, Dr. Tina D'Amato joins Dr. Andrea Regan and Physician Assistant Patrick Kearney to provide primary health care to children and adults at the Health Center. Dr. D'Amato grew up outside...
Measles. If you were born before 1957, you are considered immune. If you were born in 1957 or after, the recommendations get a bit more complex: -If you know you have received two measles vaccines, you're all set. It was not until 1996 that a second measles booster...