Patient Resources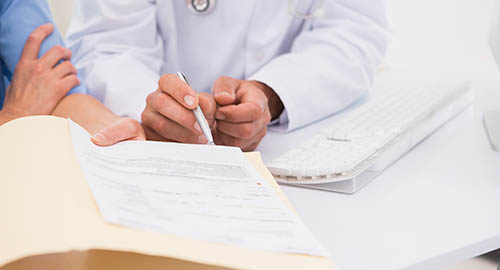 Forms
Download, print and complete standard forms at home and be prepared for your next appointment.
Most Downloaded
All Forms
FAQ
Learn more about our office procedures and services with answers to frequently asked questions.
Popular Questions
Are you accepting new patients?
What insurances do you take?
How do I obtain my medical record?
Do I need to fast before my appointment?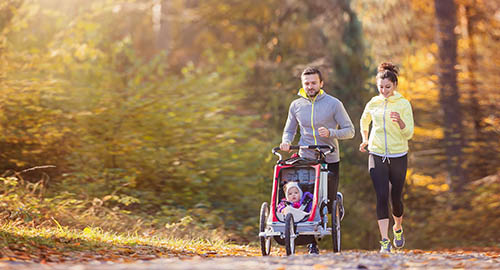 Healthy Living
We recognize the importance of good nutrition, good sleep, exercise and emotional wellbeing to your overall health. We encourage you to take good care of yourself, making healthy living a priority.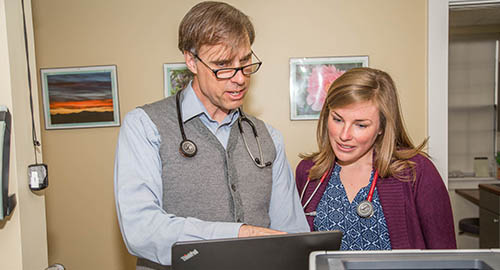 Links & Local Resources
There is a wealth of information surrounding healthcare. We want to make sure you are accessing safe and reputable resources both online an in our community.