Evergreen Family Health is excited to offer a dedicated consultation service for musculoskeletal and sport medicine concerns:
Evergreen Sports Medicine brings together a team of experienced medical practitioners with unique training in the care of athletes and active people of all ages. As primary care sports medicine providers, our goals are to expand access to the immediate care of acute pediatric and adult injuries, and to treat chronic injuries, arthritis, or medical issues impairing your ability to be active – with the ultimate focus on guiding your return to activity.
We are able to assess and manage difficult conditions including gait issues for both children and adults, fractures, concussion, as well as athletic performance concerns. We accept referrals from your primary care physician, physical therapist, chiropractor, athletic trainer, naturopath, or coach, and then work closely with them after your consultation to get you back to full function. When needed, we quickly coordinate care with the best local and regional orthopedic surgeons, podiatrists, and medical specialists.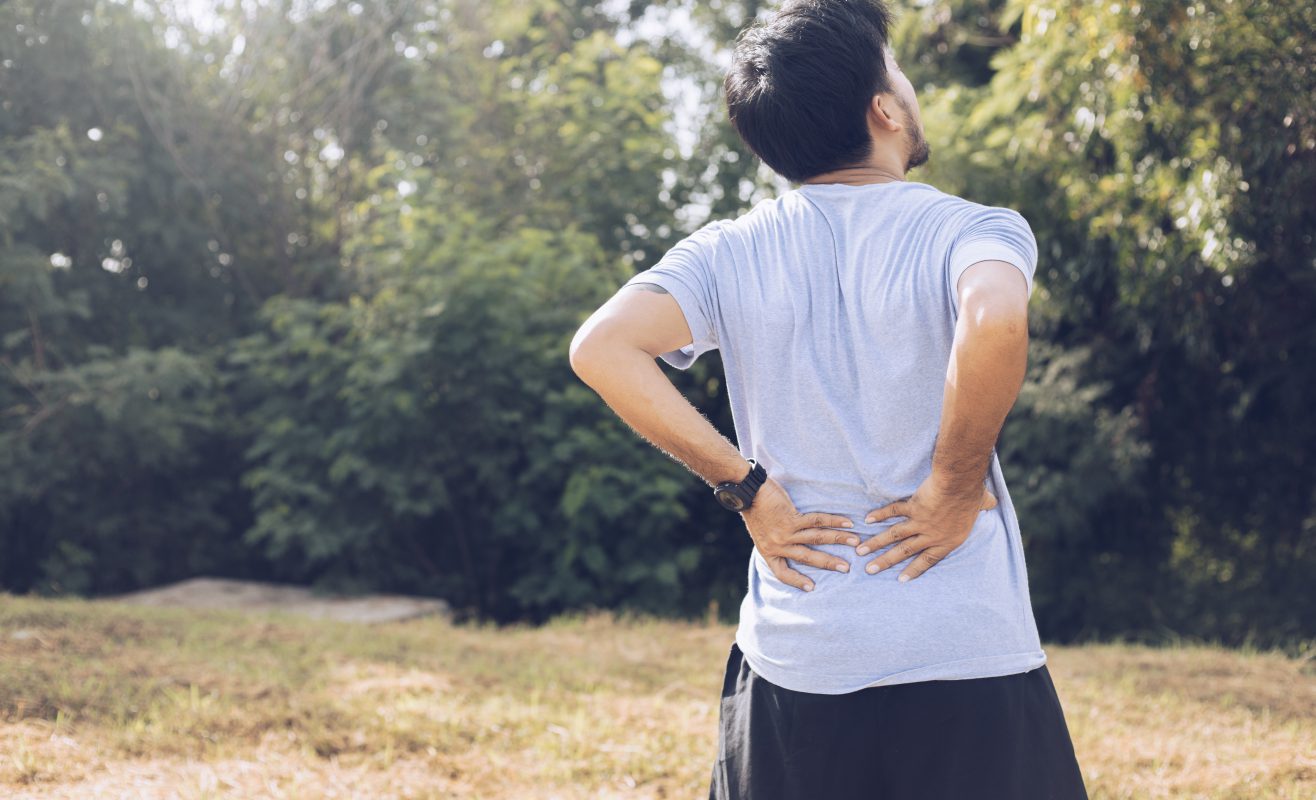 What is Sports Medicine?
Sports medicine doctors and physician assistants specialize in treating musculoskeletal injuries (involving bone, muscle, tendon, or ligaments) as well as exercise-related conditions like concussion, exercise-induced cough and overtraining symptoms. The doctors at Evergreen Sports Medicine are Primary Care Sports Medicine doctors – also known as non-operative sports medicine doctors – and do not perform surgery. Instead we are experts in the non- surgical methods of treatment (often called "conservative treatment") including ultrasound evaluation of the musculoskeletal system, injection-based therapies (steroid or platelet-rich plasma injections) and splinting or casting of fractures.
The providers at Evergreen Sports Medicine consider your medical care to be a team effort. We want to work closely with your primary care providers, either with Evergreen Family Health Group or other practices in the area, to optimize your health. We also have strong relationships with the physical therapists and orthopedic surgeons in the region, and we are able to quickly refer you to their care when it is needed as part of your road towards full recovery.
A more complete list of conditions that we treat and services that we provide is available [link to full services list].
If you are interested in becoming a patient, please use the contact information or patient portal in the header on this page!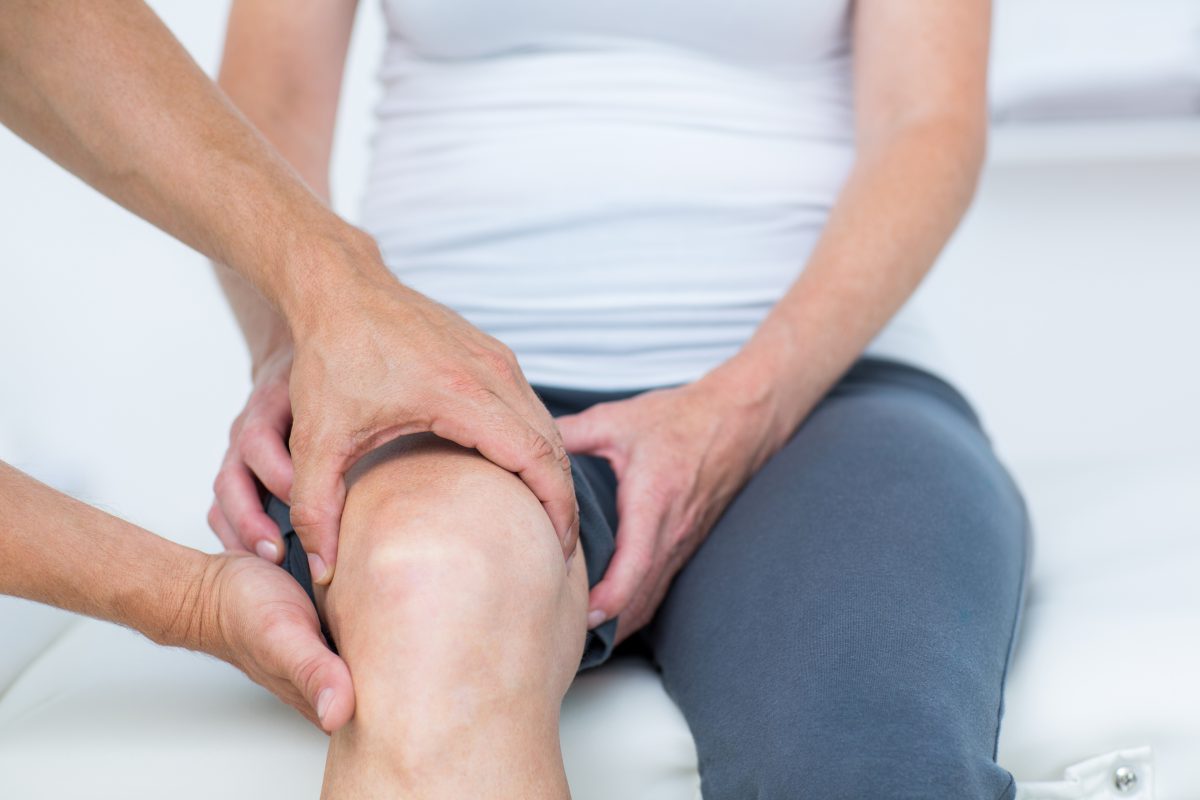 Patient Reviews
"As a full time rock climber of over 25 years, I've put my body through an inordinate amount of stress and wear and tear and have had a whole slew of injuries. I feel fortunate to have a doctor like Matt in my community. As a serious athlete in multiple disciplines himself – and no stranger to injury – he really understands how important it is not just to heal and be pain free, but to return to peak performance.
When I've been injured, I've really appreciated being able to call him and get right in to see him. I really feel like he gets it. He understands what my needs are and is able to offer sound advice and treatment, as well as always following up to check in on my progress. I highly recommend Evergreen Sports Medicine" – PK
"Jason really went the extra mile to help me prepare for an upcoming cycling race. He and the whole staff took time and care making sure all my questions were answered, and I made it through the event pain free! Big thanks to the Evergreen Sports Medicine team."  -CR