Our Services
Examples of the sport-related and day-to-day conditions that our providers treat: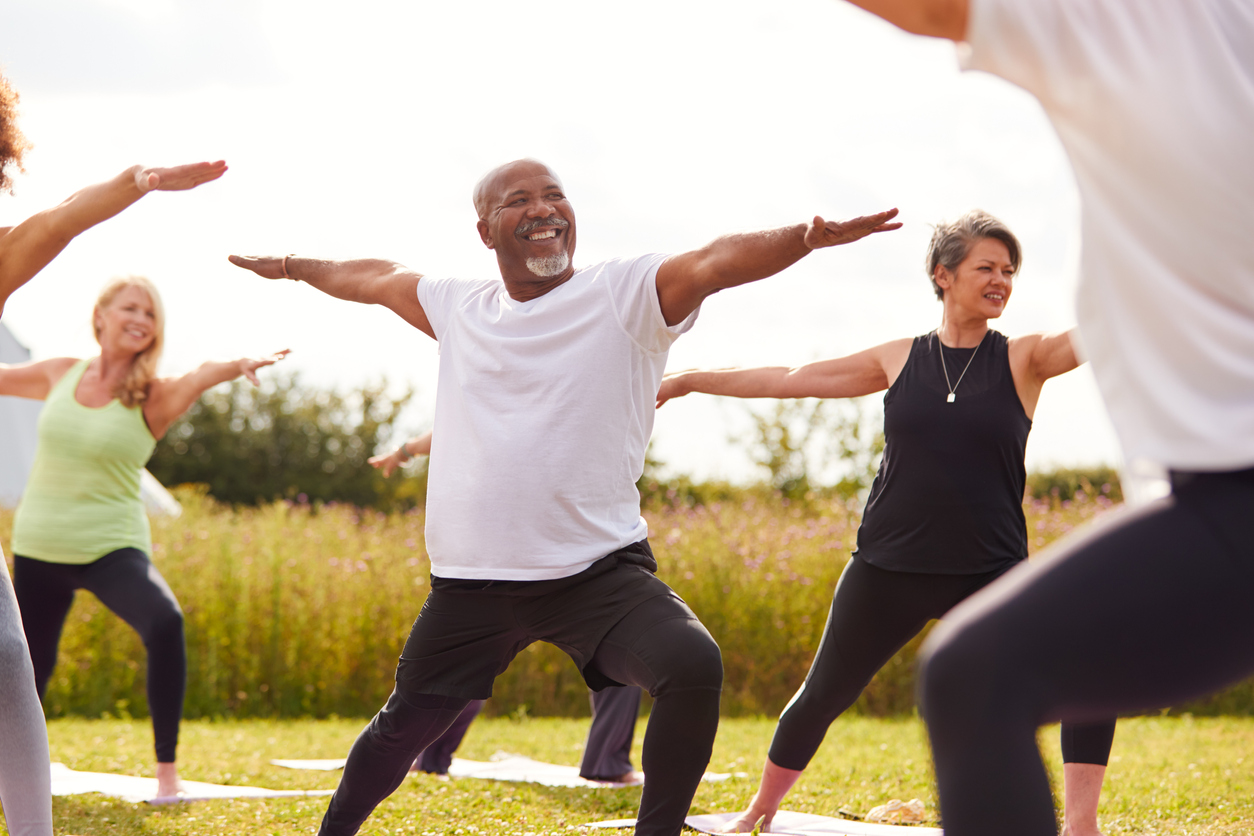 Musculoskeletal
Acute injuries (in and out of sport)
Bone fractures (for adults and children)
Arthritic joints
Tendon and ligament injuries ("strains and sprains") such as:

Achilles tendon pain
Tennis elbow
Golfer's elbow
Jumper's knee
Shoulder rotator cuff pain

Overuse injuries
Stress fractures
Shin splints (Medial Tibial Stress Syndrome)
Carpal tunnel syndrome
Plantar fasciitis
Trigger finger
Bursitis
Foot and ankle conditions
Gait abnormalities or limping
Growth plate disorders
Neck and back pain
Scoliosis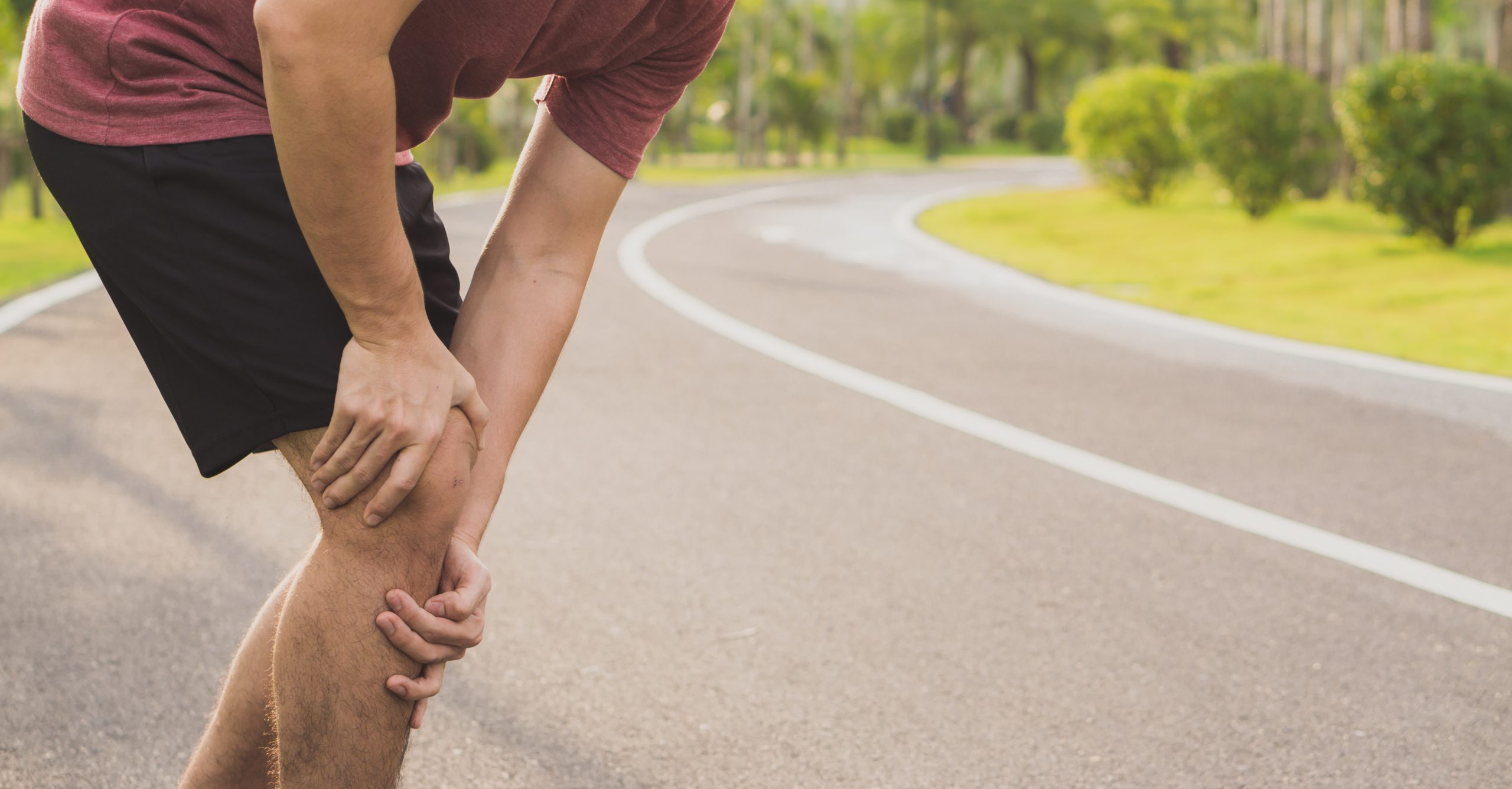 Contact Us for more information
Tel: 802-878-1175
28 Park Ave
Williston, VT 05495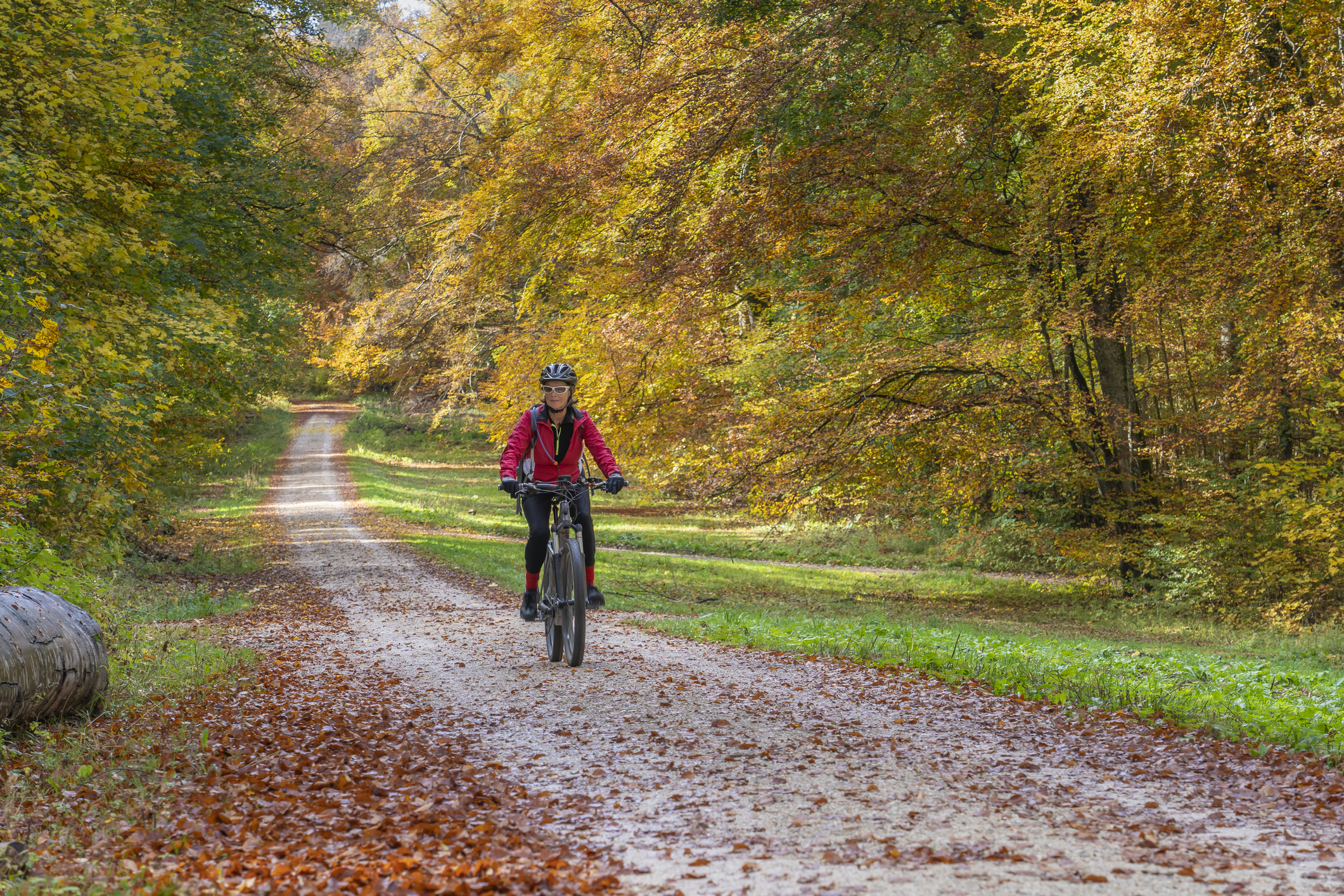 Exercise-related Medical Conditions
Female Athlete Triad / Relative Energy Deficiency in Sport (RED-S)
Exercise-induced asthma or cough
Sports Hernia
Concussion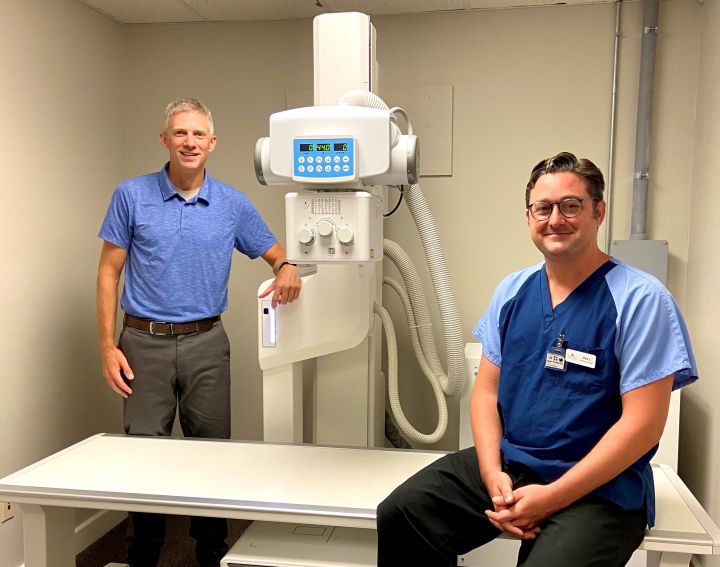 RADIOLOGY SERVICES
X-ray is a safe and standard tool in evaluation of musculoskeletal injuries. If X-ray images are needed as part of your evaluation, our radiologic technologist and state-of-the-art equipment are ready for you, just a few steps away. Simply check in for your appointment and our team will guide you through the process. The images are then immediately available to our providers to review with you as part of your consultation.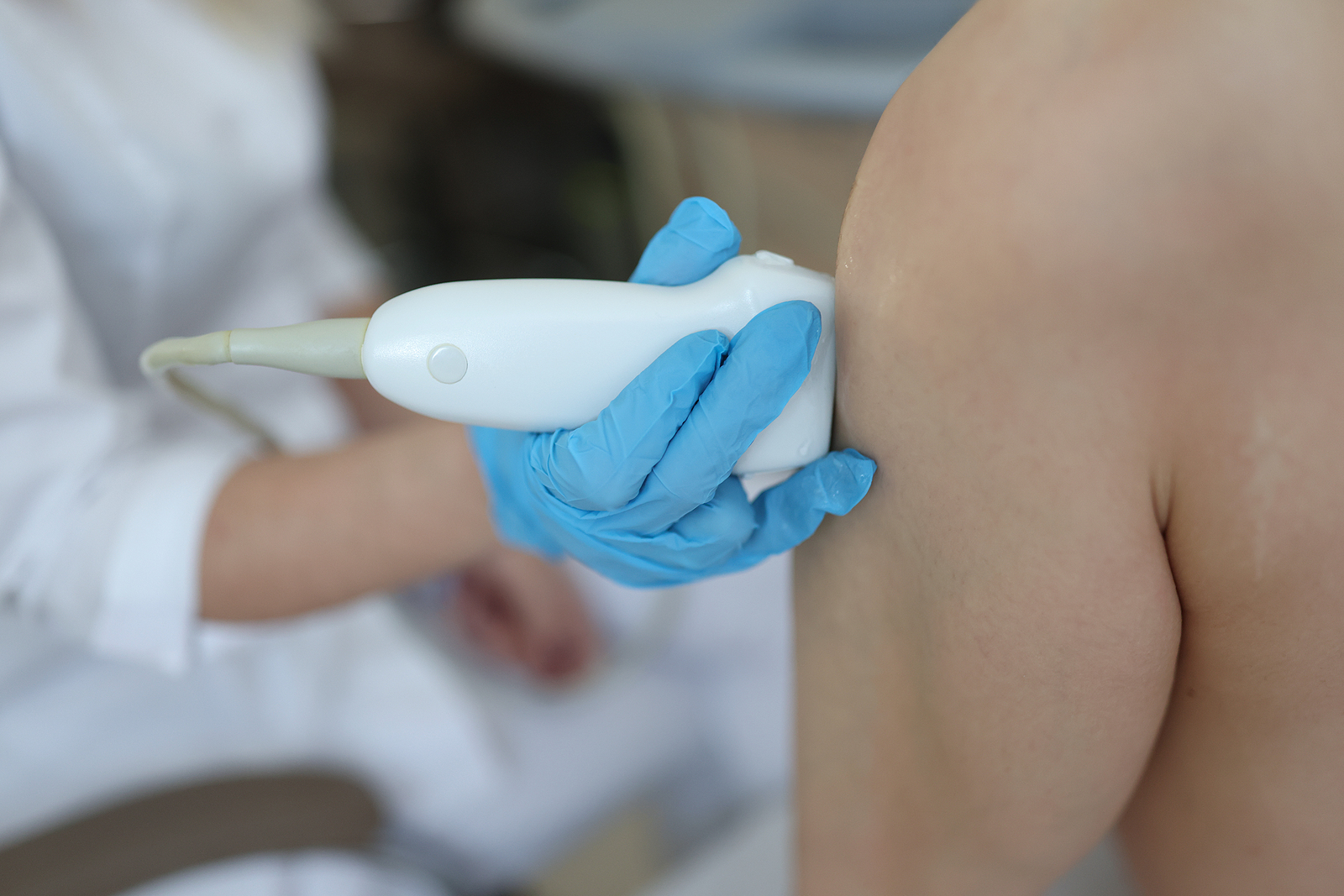 We Also Provide:
Preparticipation exams for athletics or newly-active adults (with risk factors)
Post-Covid sport participation clearance
Pre-operative orthopedic management
Ultrasound imaging and guided-injections
Training and race hydration/nutrition strategies
Splinting, bracing and casting
Viscosupplement  injections for knee pain