Sports Medicine Resources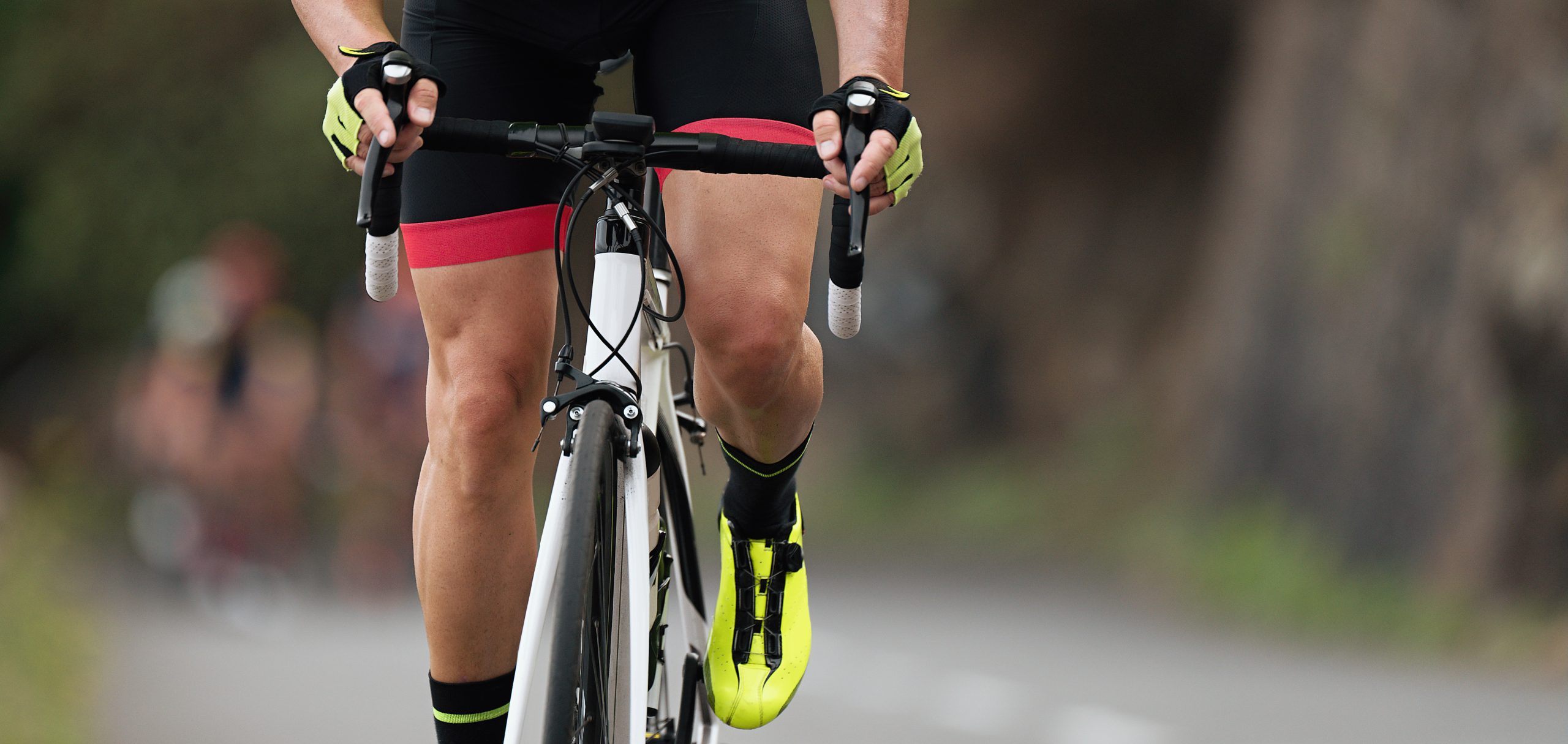 Sports Medicine Links
For Our Patients:
For Our Medical Colleagues: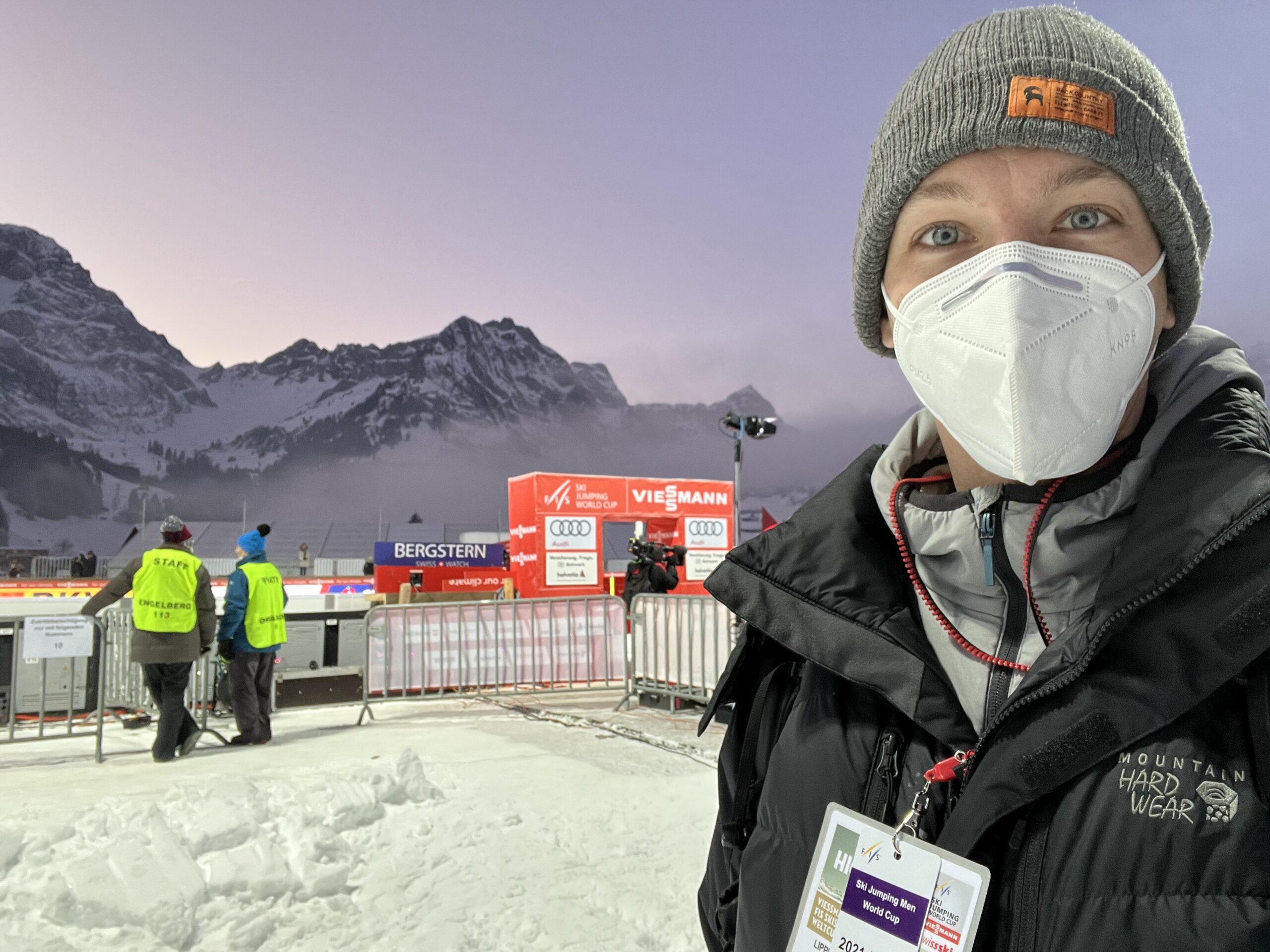 Covid-19 and Exercise
The science around exercising after COVID-19 infection continues to evolve. The below is a summary of what we know so far.
Evergreen Sports Medicine and Evergreen Family Health continue to strongly recommend COVID-19 vaccination – in-season or out-of-season. Please talk with your medical provider about initial vaccination or boosters today if you are not yet up to date.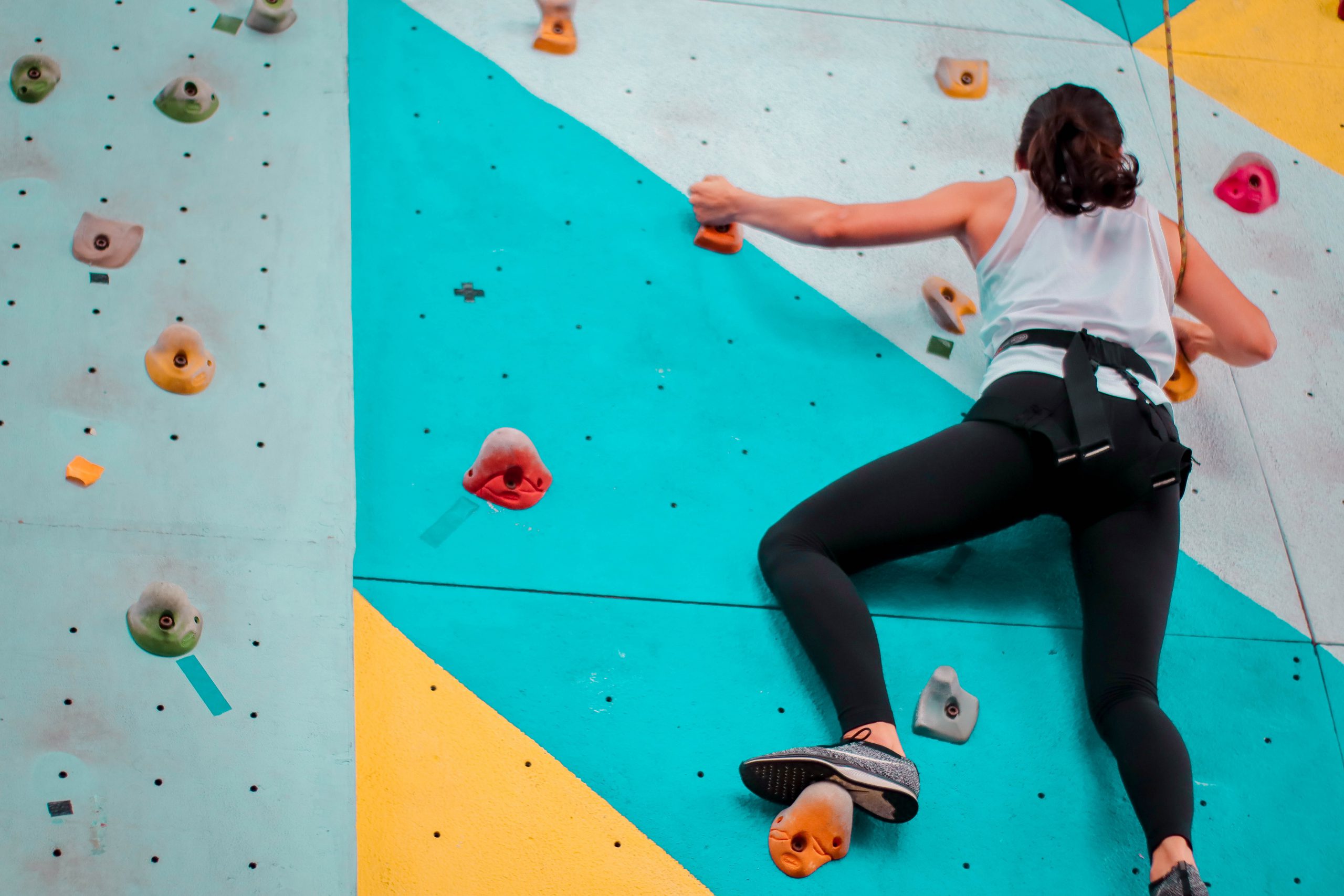 Sports Medicine Handouts