RESUMPTION OF IN-PERSON, IN-OFFICE VISITS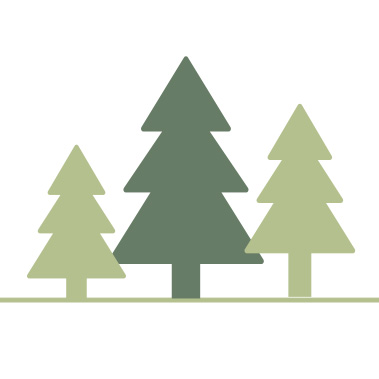 Just as the state of Vermont is slowly lifting restrictions, our three offices are gradually returning to in-office visits under careful guidelines.
If you have a pre-scheduled appointment, you can expect a phone call in advance to discuss whether this will be a telehealth visit or an in-person/in-office visit. Your provider will be determining how best to conduct your visit, taking into consideration your health history.
If you call for a same day visit, it may be automatically scheduled as a telehealth visit or an in-person visit, or you may receive a call back from a nurse to determine which type of visit is best for you.
Your health and safety is our biggest concern. We are taking every precaution when bringing patients into the office and we are currently not seeing people in person with acute respiratory illness or other suspicion for Covid-19.