COMPREHENSIVE FAMILY CARE AS IT SHOULD BE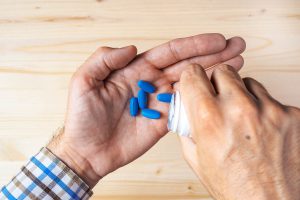 With the help of an expert panel of independent doctors and dietary-supplement researchers, Consumer Reports identified 15 supplement ingredients that are potentially harmful. The risks include organ damage, cancer, and cardiac arrest. The severity of these threats often depends on such factors as pre-existing medical conditions as well as the quantity of the ingredient taken and the length of time a person has been exposed to the substance. You can read more about this at:
http://www.consumerreports.org/vitamins-supplements/15-supplement-ingredients-to-always-avoid/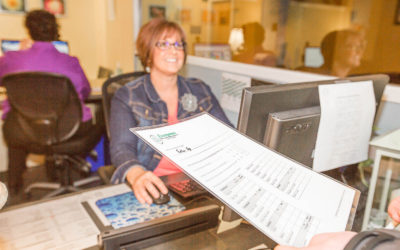 This is a written statement of a person's wishes regarding medical treatment, made to ensure those wishes are carried out should the person be unable to communicate them to their doctors or family. If you would like Advance Directive forms, please ask. This does not require a lawyer. The state of Vermont also maintains an online registry of Advance Directives. You may choose to register your medical Advance Directives online, allowing medical facilities throughout the state access to your wishes should the need arise.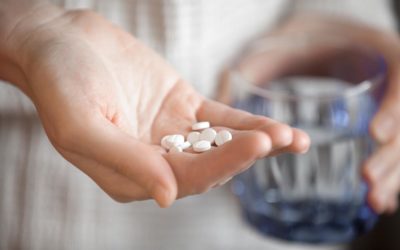 Antibiotics are a large group of medications which treat bacterial infections. Antibiotics play an important role in modern medicine, however their overuse is well documented and associated with a host of secondary problems. Health care professionals are trained to err on the side of caution, trying to avoid antibiotic overuse, unless deemed necessary. Typical infections such as the flu, common colds, pink eye, and "stomach bugs" are caused by viruses and will not respond to antibiotics.
The topic of pharmaceutical company influence over physician prescribing practices has received plenty of media attention. The practitioners at Evergreen Family Health do not engage with representatives from pharmaceutical companies.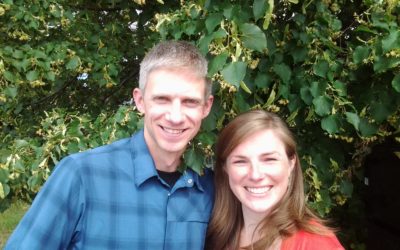 We are excited to announce the addition of two new practitioners, Danielle Beaudoin, NP and Matt Salter, PA-C.  Both are currently accepting new patients.  To read more about them, CLICK HERE.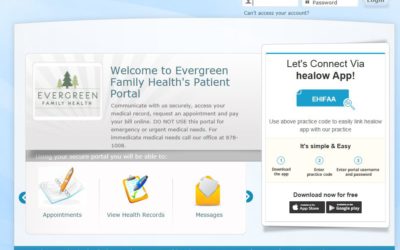 We encourage you to use your patient portal, which allows you to communicate securely with your practitioner, access your test results and medical records, request an appointment and pay your bill online. To sign up for the patient portal call 878-1008. ...