Comprehensive Family Care As It Should Be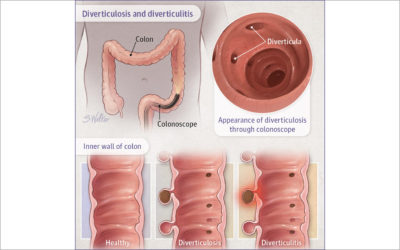 Diverticulosis is a condition in which small pouches (called diverticula) form at weak spots in the wall of the colon.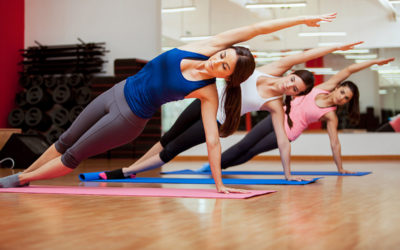 From Harvard Medical School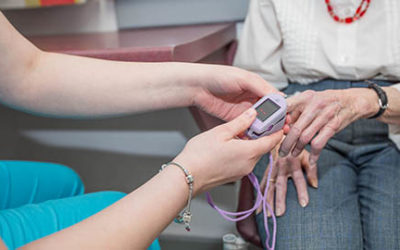 You can begin to reduce your "bad" LDL cholesterol by making a few simple changes in your diet.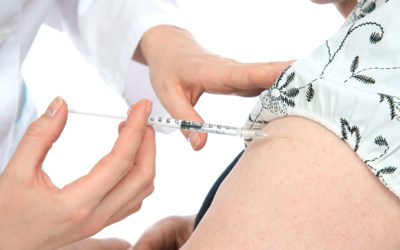 Evergreen Family Health, a busy family practice in Williston is looking for a full-time RN to join our clinical team.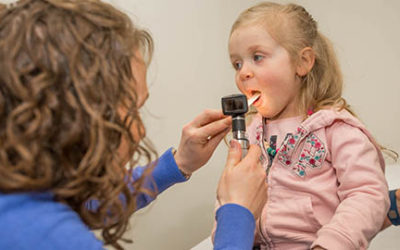 Evergreen Family Health seeks a Physician to join our well-established, thriving family medical practice in Williston, Vermont.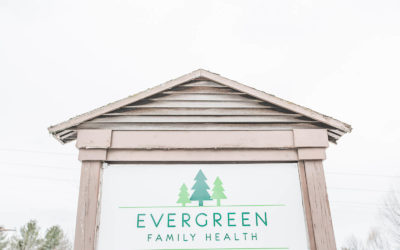 The topic of pharmaceutical company influence over physician prescribing practices has received plenty of media attention. The practitioners at Evergreen Family Health do not engage with representatives from pharmaceutical companies.