Comprehensive Family Care As It Should Be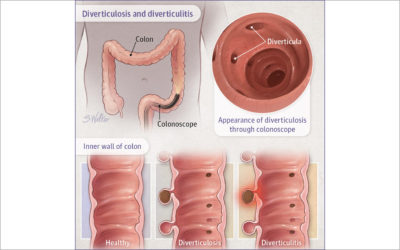 Diverticulosis is a condition in which small pouches (called diverticula) form at weak spots in the wall of the colon.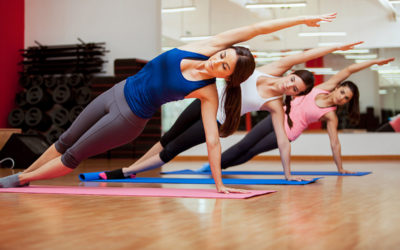 From Harvard Medical School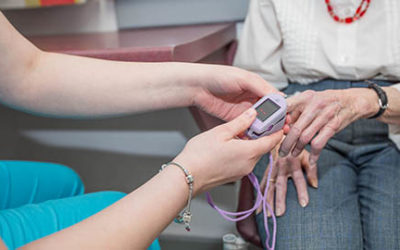 You can begin to reduce your "bad" LDL cholesterol by making a few simple changes in your diet.
October 6th - 12th is National Physician Assistant Week! Evergreen Family Health recognizes and is grateful for the PA profession and its contributions to the nation's health. On behalf of EFH, a big thank you goes out to our Physician Assistants: - Molly Backup...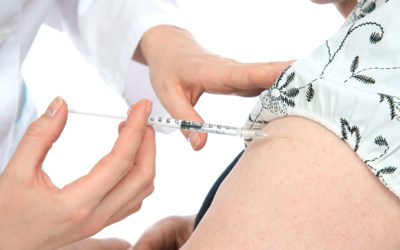 Flu clinics are now available – including convenient Saturday and late afternoon hours!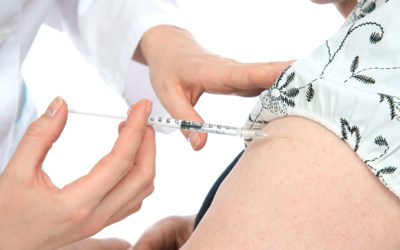 Evergreen Family Health, a busy family practice in Williston is looking for a full-time RN to join our clinical team.