COMPREHENSIVE FAMILY CARE AS IT SHOULD BE
Diverticulosis and Diverticulitis Amy E. Thompson, MD Diverticulosis is a condition in which small pouches (called diverticula) form at weak spots in the wall of the colon. Diverticulosis is common in older adults, occurring in about half of people between 60 and 80...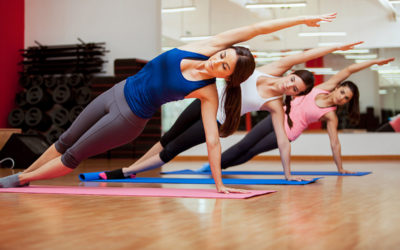 From Harvard Medical School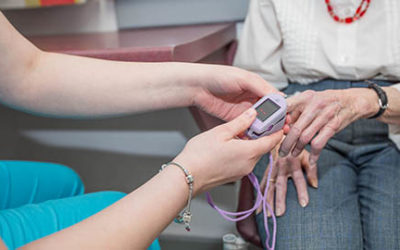 You can begin to reduce your "bad" LDL cholesterol by making a few simple changes in your diet.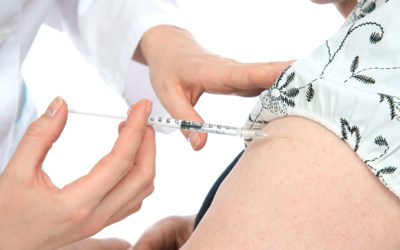 Flu clinics are now available - including convenient Saturday and late afternoon hours!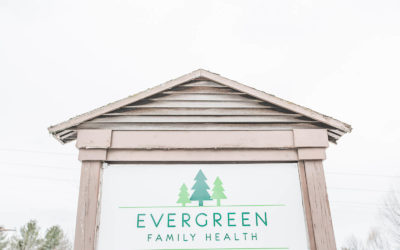 The topic of pharmaceutical company influence over physician prescribing practices has received plenty of media attention. The practitioners at Evergreen Family Health do not engage with representatives from pharmaceutical companies.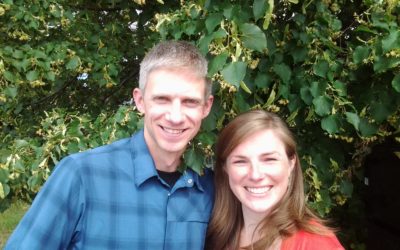 We are excited to announce the addition of two new practitioners, Danielle Beaudoin, NP and Matt Salter, PA-C.  Both are currently accepting new patients.  To read more about them, CLICK HERE.