Comprehensive Family Care As It Should Be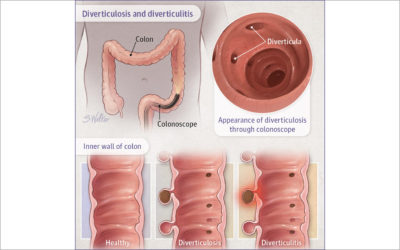 Diverticulosis is a condition in which small pouches (called diverticula) form at weak spots in the wall of the colon.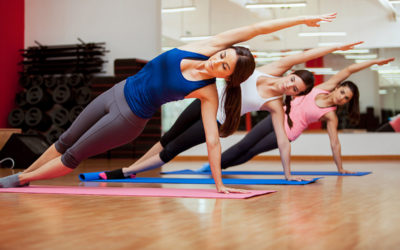 From Harvard Medical School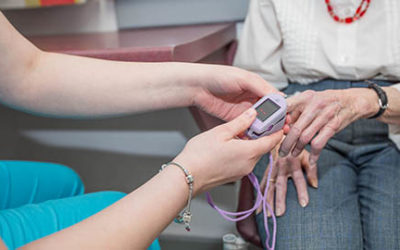 You can begin to reduce your "bad" LDL cholesterol by making a few simple changes in your diet.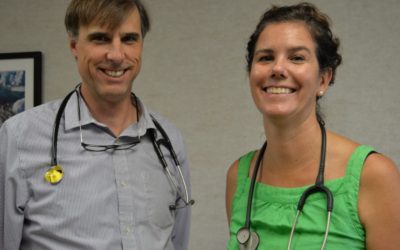 From The Charlotte News, by Lynn Monty: Whether it's a nasty zebra mussel gash or a sudden acute illness, same-day appointments for urgent care are always available for patients at the Charlotte Family Health Center. Dr. Andrea Regan is taking measures to ensure they...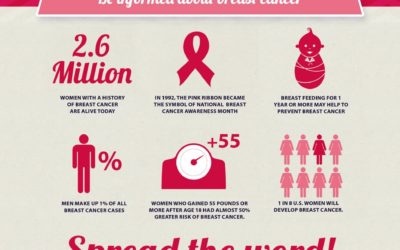 October; Breast Cancer Awareness Month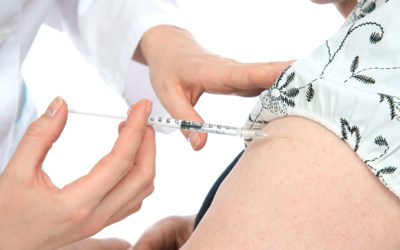 Flu clinics are now available – including convenient Saturday and late afternoon hours!