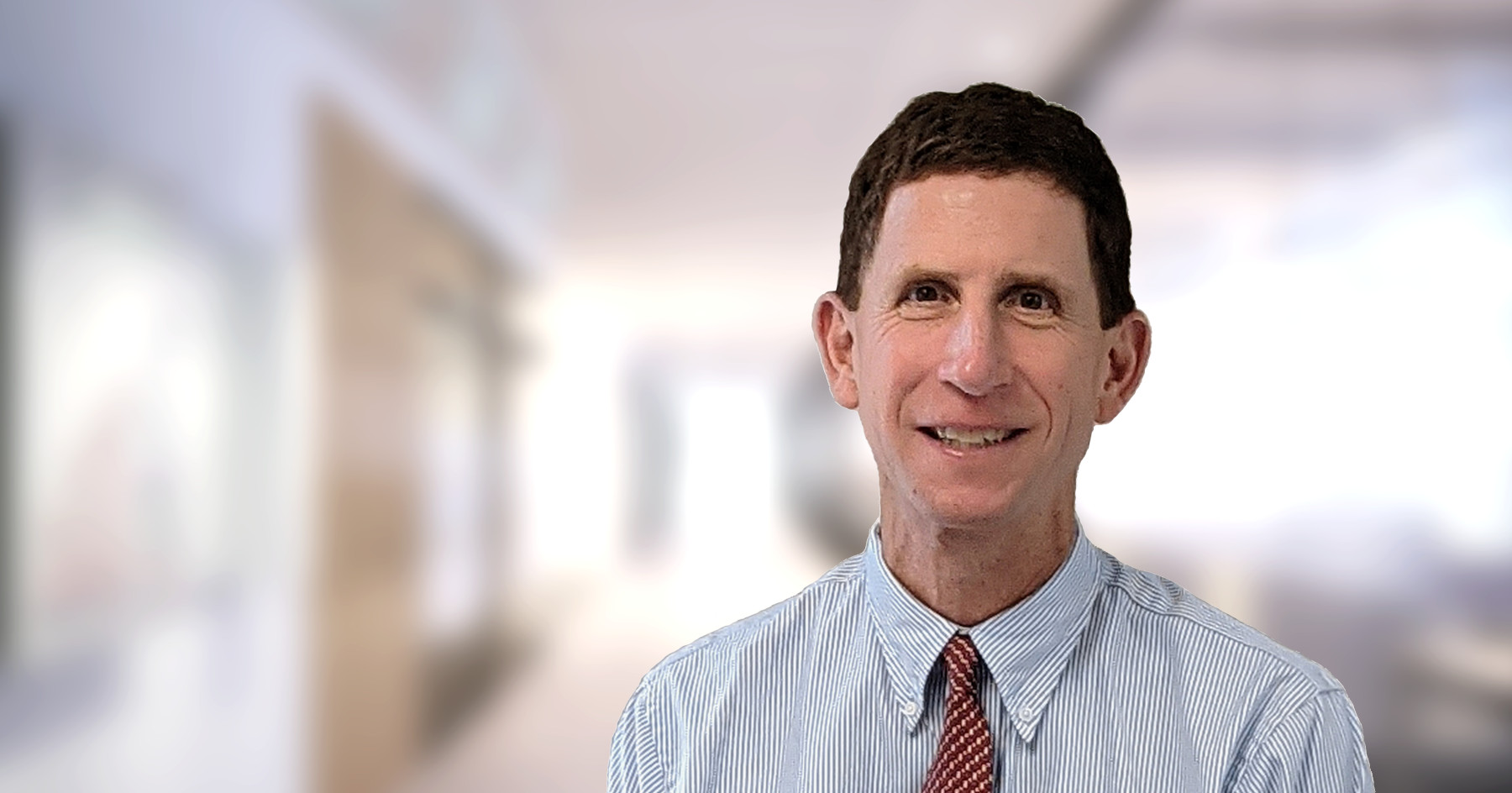 Scott Paluska,
MD, FACSM
Dr. Scott Paluska is a board-certified sports medicine physician with primary training in family medicine. He grew up in Michigan and attended Amherst College in Massachusetts. He completed medical school and a residency in family medicine at the University of Michigan before pursuing a fellowship in sports medicine at the University of Pittsburgh.
Dr. Paluska has practiced sports medicine for over 20 years in Pennsylvania, North Carolina, Washington and Illinois. He has been a team physician for high school, collegiate and professional teams. In addition to caring for athletes, he also conducts musculoskeletal research and has published many peer-reviewed abstracts, articles and book chapters. He also currently serves on the Board of Trustees for the American College of Sports Medicine and has presented on sports medicine topics nationally and internationally.
Dr Paluska practices comprehensive sports medicine, providing care to individuals of all ages and abilities. He treats a wide variety acute and chronic conditions related to activity, including non-surgical fracture care. He utilizes musculoskeletal ultrasound for the diagnosis and treatment of joint disorders and performs joint injections using anti-inflammatory medications, viscosupplements and platelet rich plasma (PRP) preparations. He allows time to listen to his patients' stories and actively involve them in collaborative dialogues regarding the evaluation and treatment of their conditions. As a patient advocate, he helps patients understand the pros and cons of surgical and non-surgical approaches to musculoskeletal disorders. His goal is to assist his patients toward quick recoveries so they can resume their active, healthy lifestyles.
When not at work, Dr. Paluska is a competitive runner, cyclist and triathlete, after having been a collegiate rower and downhill skier. He lives in Williston with his wife and daughters – all of whom enjoy the rich variety of outdoor pursuits in the Green Mountains.
Office Hours
Mon: 8:30 am - 5:00 pm
@ Sports Medicine
Tues: 9:30 am - 6:00 pm
@ Sports Medicine
Wed: 8:30 am - 5:00 pm
@ Sports Medicine
Fri: 8:30 am - 2:00 pm
@ Sports Medicine