Our Services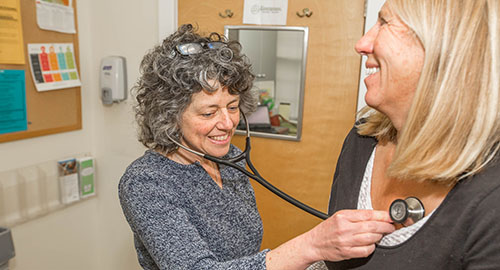 Adult Preventative Care
Health maintenance exams ("physicals") are intended for general wellness screenings and personalized health recommendations. As a rule, we recommend health maintenance exams every three years between the ages of 18 and 40, every two years between ages 40 and 50 and yearly after age 50. If we are prescribing your medication in an ongoing fashion, we want to see you at least yearly, regardless of your age.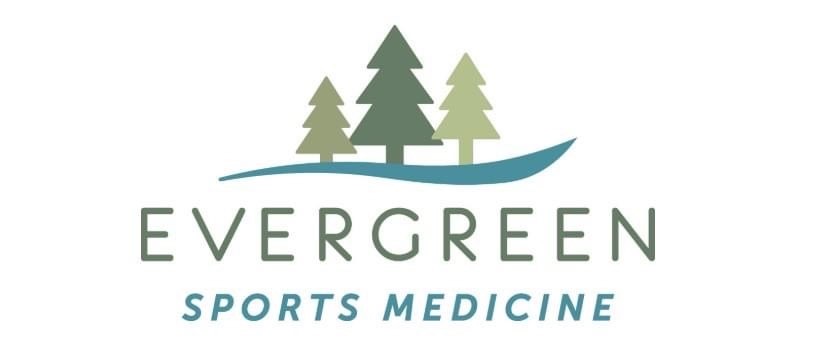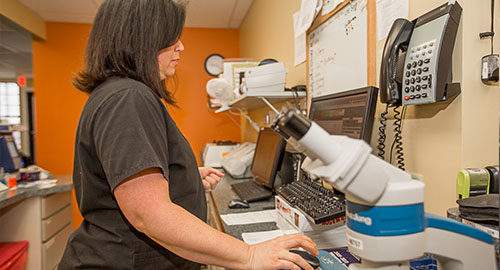 Laboratory
We are proud to offer on-site lab testing with rapid results for cholesterol, blood sugar, pregnancy tests, strep, flu, urinalysis, and diabetic hemoglobin A1C testing. We have an anticoagulation program for our patients on blood thinners, with PT/INR tests performed in house during a brief nurse visit and medication adjustments can be made immediately. When needed, off-site imaging such as x-ray, ultrasound, CAT scan and MRI will be arranged. This will be same day for emergencies or as soon as available.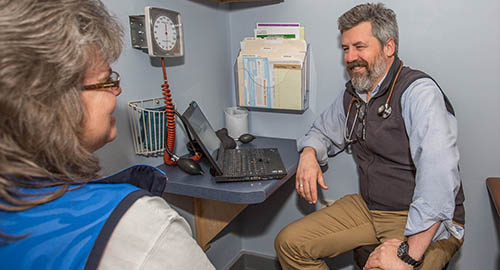 Additional Services
DOT physicals
Family planning
Vasectomy
Flu vaccine clinics
Fracture care
Laceration repair
Motor vehicle accident services
Skin procedures such as wart treatment and mole & cyst removal
Sports medicine
Social worker on site
Travel consultation
Worker's compensation services
Experienced Psychiatrist available for consultation regarding diagnosis and management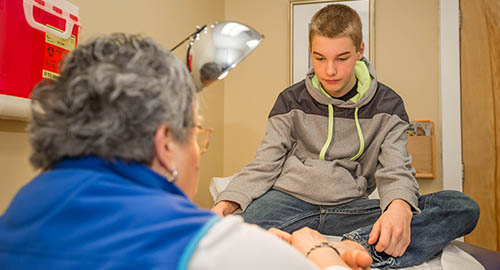 Acute Care
We are committed to seeing you for same-day visits for urgent and emergency illnesses and injuries. We are open every Saturday with this in mind as well. After hours, an Evergreen physician can always be reached for urgent matters by calling (802) 878-1008 and the answering service will contact the physician on call.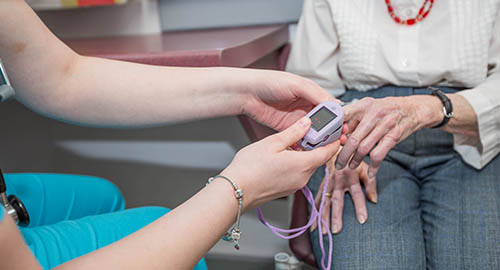 Chronic Conditions
We provide surveillance for and management of a broad range of chronic medical conditions. When necessary, we will arrange for consultations with specialists and coordinate the care you need.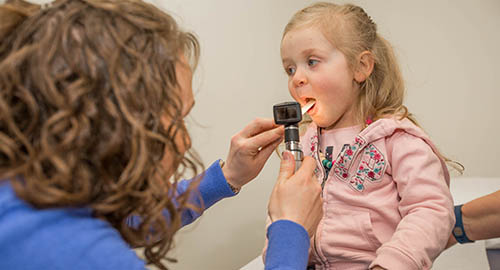 Well Child Care
Your child's health and wellbeing is very important to us. During check-ups we evaluate growth, development, hearing, speech, and vision. We also discuss nutrition, safety, and expected changes in your child's behavior. Your child will receive vaccinations and may get screening tests for blood lead, iron, or cholesterol. Well child visits are usually scheduled at two weeks and at two, four, six, nine, 12 to 15, 18, 24, and 30 months of age. Starting at age three we schedule annual well child visits. Please call four weeks in advance for your child's regular check-up. Appointments for summer camp, school and college physicals should be scheduled as far in advance as possible.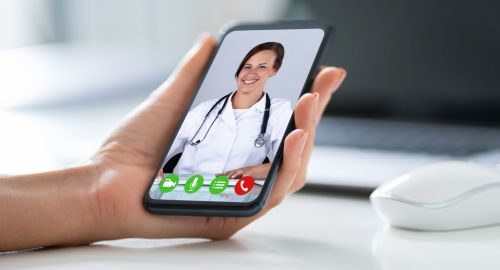 TeleHealth at Evergreen
Evergreen Family Health Group offers TeleHealth visits!  These visits are a convenience for you when it is difficult to get to one of our offices.  You can schedule a visit by calling the office and requesting a TeleHealth visit.