×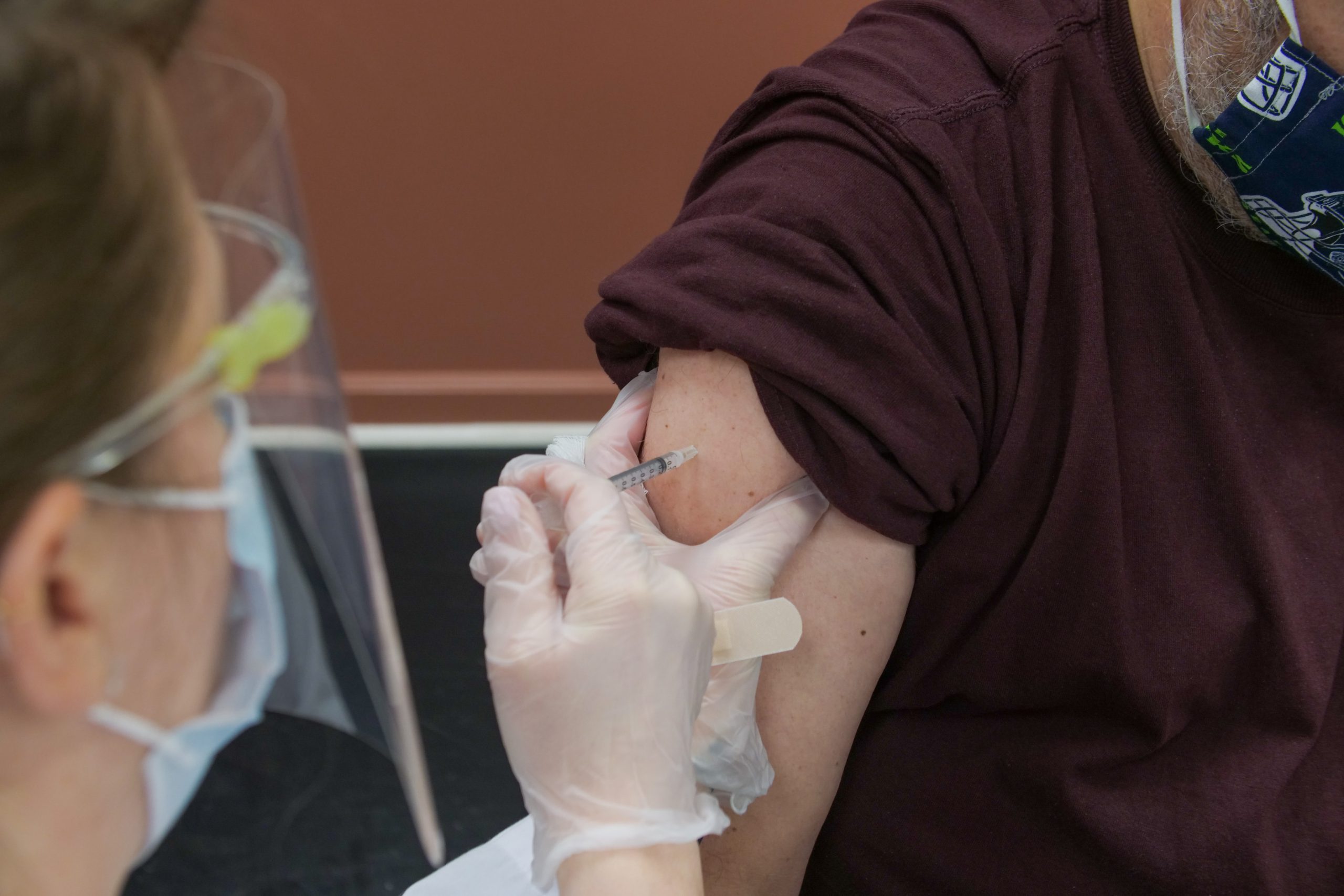 Flu vaccines are here. Ask for one at your next visit, or call and make an appointment for one of our many flu clinics..
COMPREHENSIVE FAMILY CARE AS IT SHOULD BE
EVERGREEN • CHARLOTTE • ALDER BROOK • JUNCTION • EVERGREEN SPORTS MEDICINE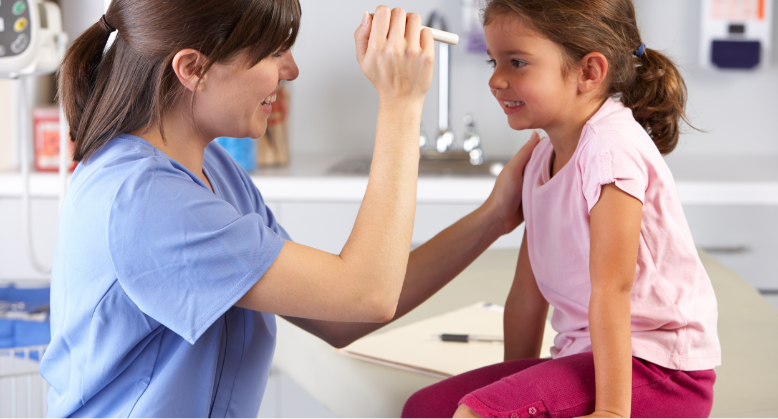 Current Patients
Manage your healthcare online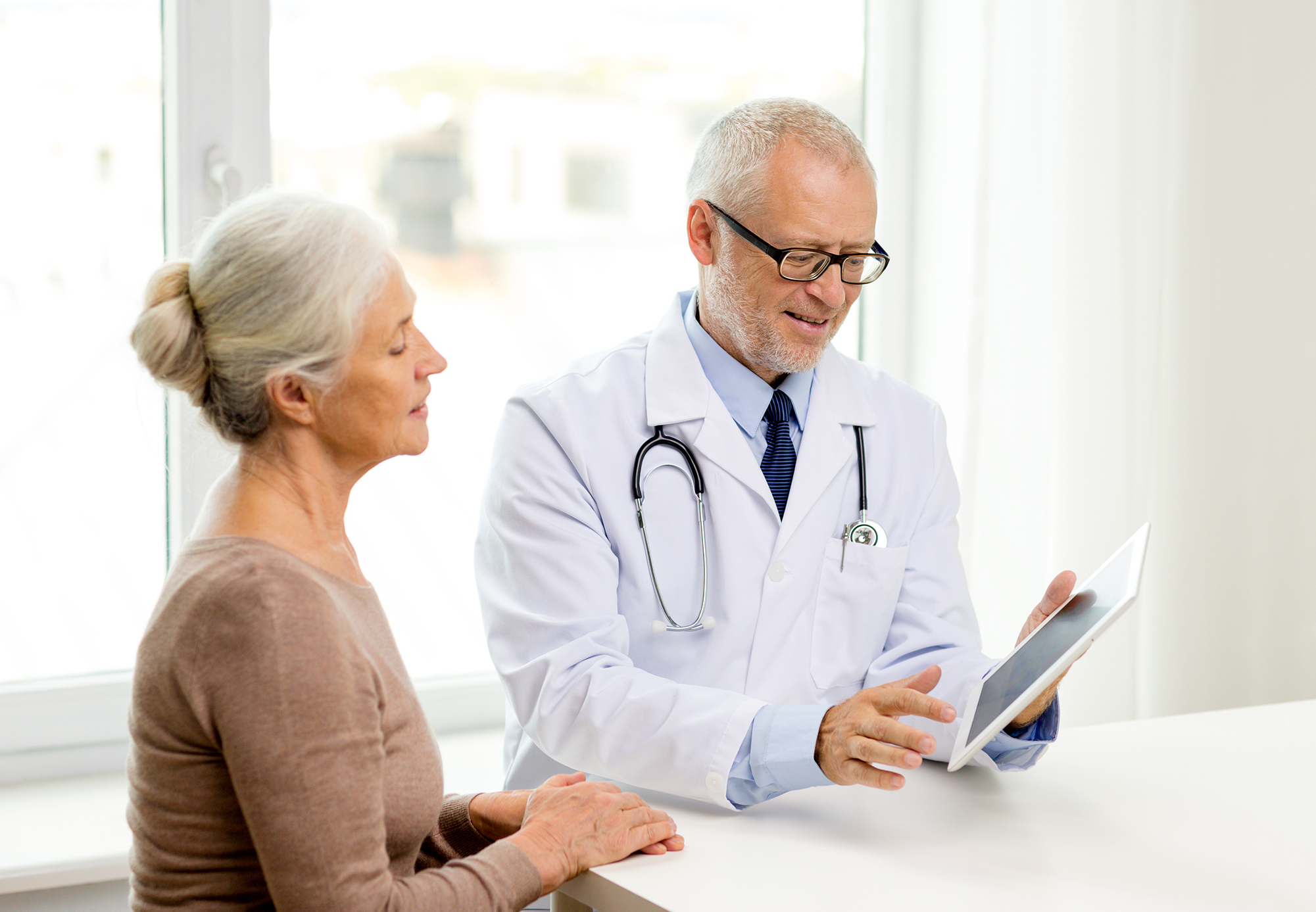 New Patients
We welcome you and your family
Announcement & Updates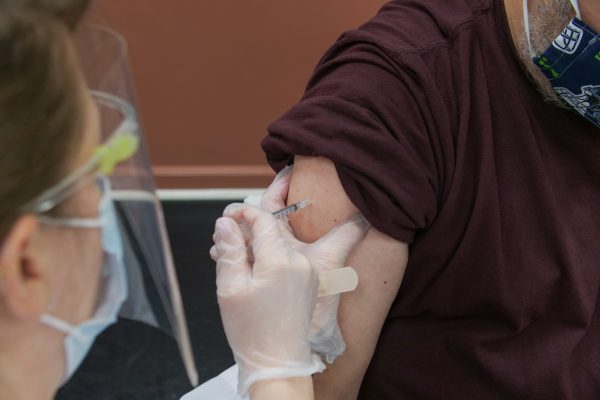 September 22, 2021
Adult and pediatric influenza vaccines are here. If you have an upcoming visit with a provider already scheduled, please feel free to ask for a flu vaccine during your visit….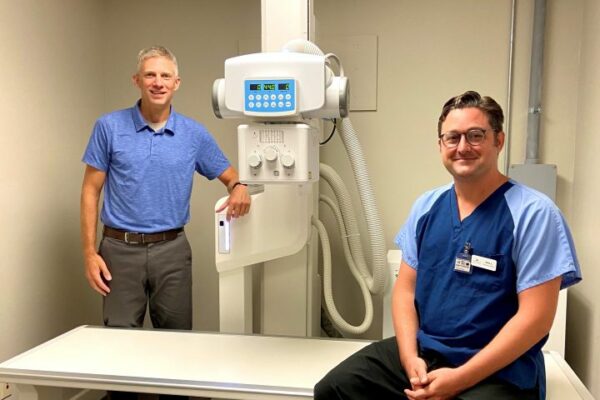 September 21, 2021
We are pleased to offer x-ray services at our Williston office, available to our entire family of patients. If your Alder Brook, Charlotte, Evergreen or Evergreen Junction provider determines an…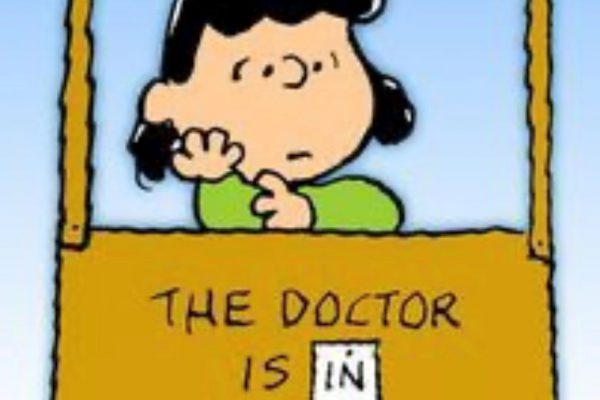 March 4, 2021
We will continue to be able to offer telehealth visits for many different visit types, with important EXCEPTIONS. From now on, we will need to conduct preventive visits (well child…
Medical Advice