Welcome Dr P. Alex Graham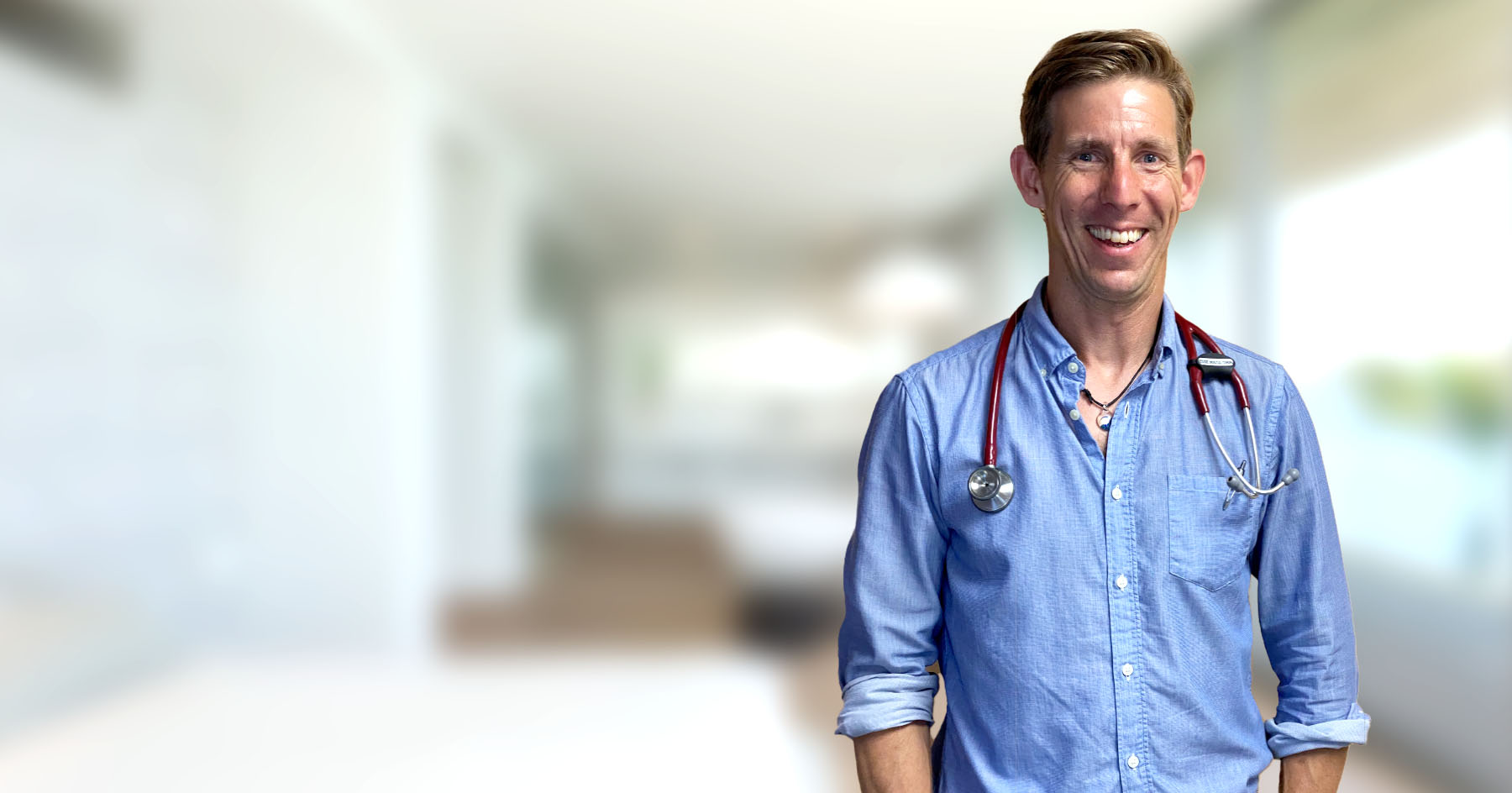 Evergreen Family Health Group is pleased to welcome P. Alex Graham, MD to our practice.
Dr. Graham is Board Certified in Family Medicine and has broad skills in all areas of primary care, with special interests in preventive care, pediatrics, family planning and procedures.
Dr. Graham will be practicing at our Charlotte office on 527 Ferry Road and is accepting new patients.