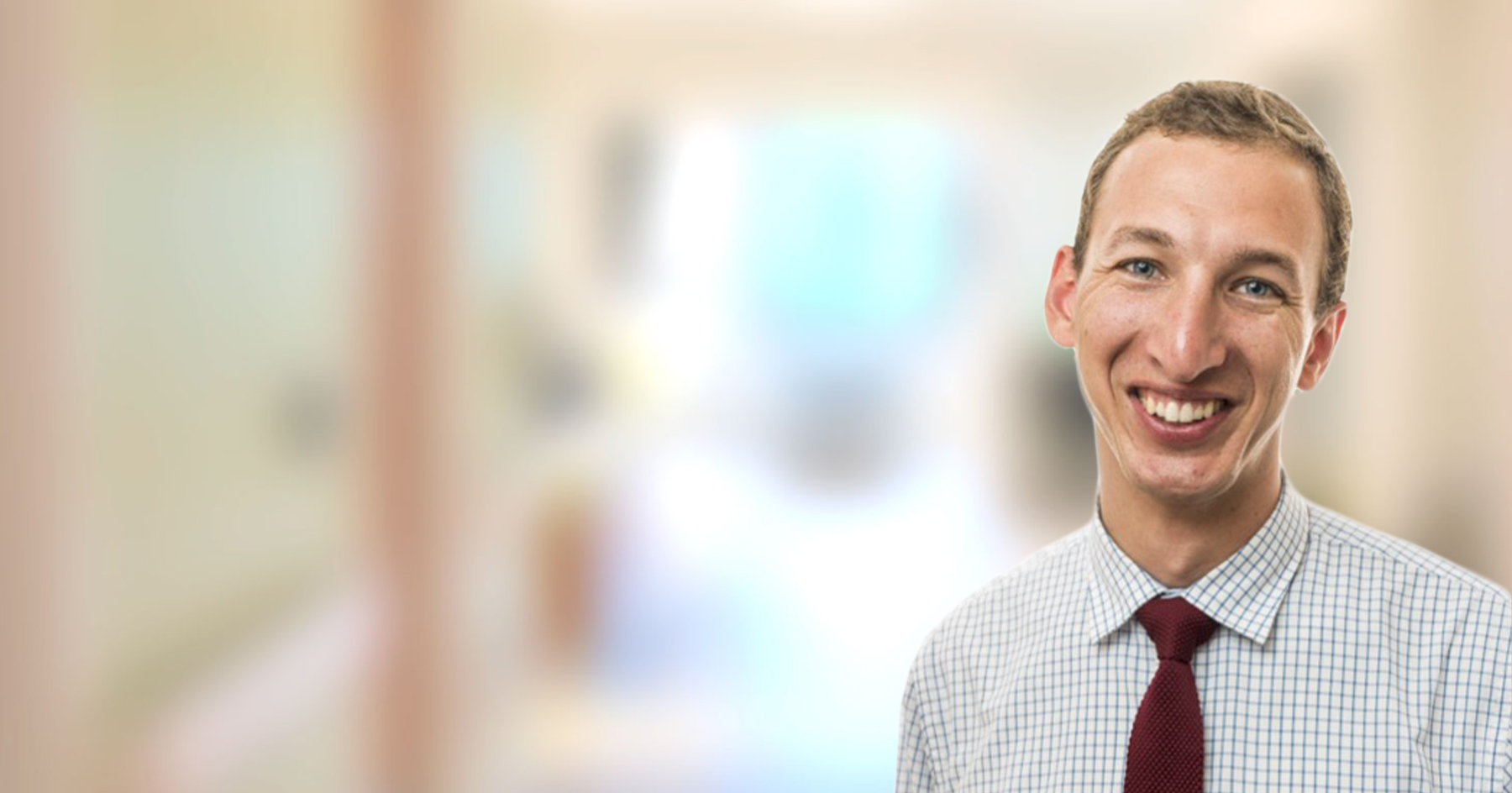 Jason Lippman,
MD
Dr. Lippman is board-certified in Family Medicine with additional certification in Sports Medicine. He specializes in the management of acute and chronic musculoskeletal conditions, as well as exercise-related medical concerns such as concussion and exercise-induced asthma. His professional focuses include care of the endurance athlete, in-clinic diagnostic ultrasound & ultrasound-guided joint injections, osteoarthritis management and acute fracture care.
Dr. Lippman grew up in Virginia and holds BA and MD degrees from the University of Virginia. He and his wife moved to Salt Lake City, Utah to complete residency and fellowship before settling in Vermont. He has cared for active individuals ranging from high school athletes and their weekend warrior parents to Division 1 collegiate ski racers and Olympic hopefuls. Outside of athletics, Dr. Lippman is also well-suited to treat the day-to-day aches and pains that may be keeping you from working around the house or losing those few extra pounds.
Exercise and athletics are just as much a part of Dr. Lippman's private life as they are his work. After growing up as a competitive swimmer, he played collegiate ultimate frisbee before getting lost in the world of endurance sport. He's competed in skimo, triathlon, cycling, and trail/road running of every distance. He completed the Wasatch 100 Mile Endurance Run in 2018 and still has a penchant for disappearing into the backcountry for full-day unsupported runs. Even so, winter remains his favorite season – once the snow starts falling, the skis come out. You're equally as likely to run into him skate skiing, touring the backcountry, doing uphill training laps at Bolton Valley, or just enjoying laps off the lift at one of Vermont's resorts.
Dr Lippman will be joining Evergreen Family Health in January 2021.
Office Hours
Mon: 9:00 am - 6:00 pm
@ Sports Medicine
Tues: 8:30 am - 5:30 pm
@ Sports Medicine
Wed: 8:30 am - 5:00 pm
@ Sports Medicine
Thurs: 8:30 am - 5:30 pm
@ Sports Medicine