Charlotte Family Health welcomes Dr. Tina D'Amato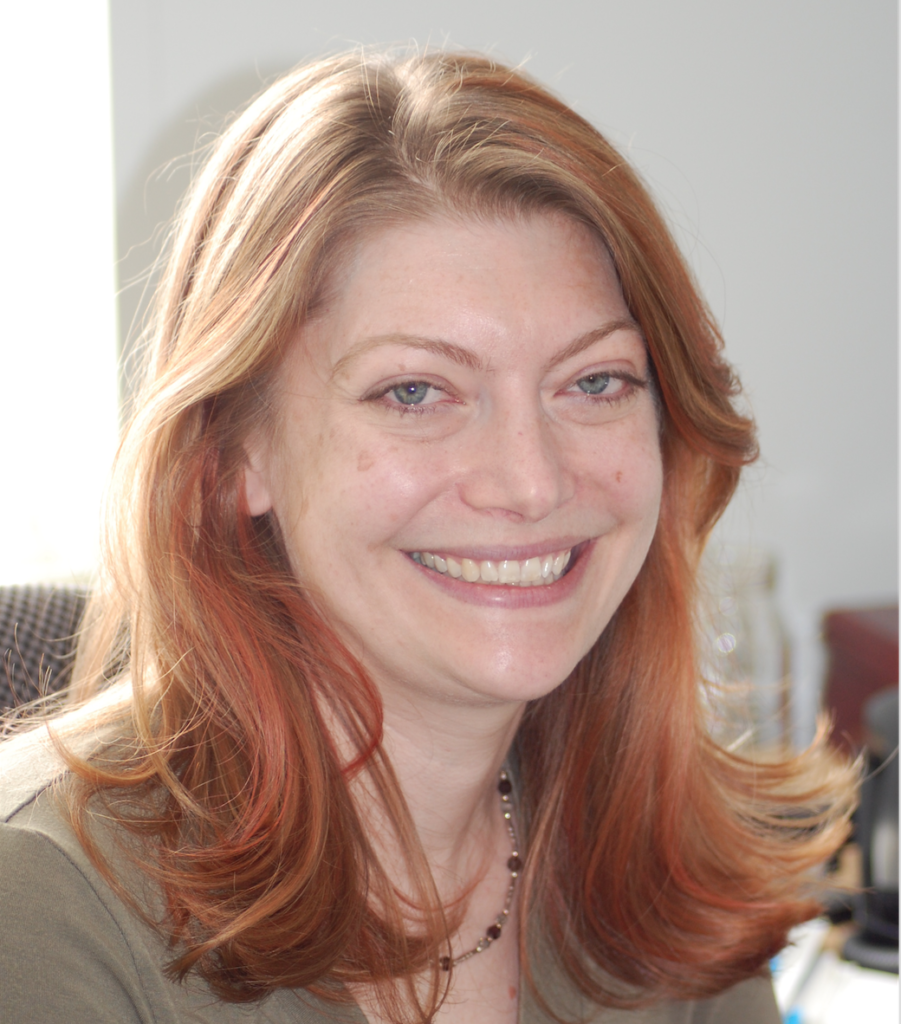 The Charlotte Family Health Center has welcomed a new provider to the practice, Dr. Tina D'Amato joins Dr. Andrea Regan and Physician Assistant Patrick Kearney to provide primary health care to children and adults at the Health Center.
Dr. D'Amato grew up outside Boston and explains that she always had a desire to practice small-town medicine. "I loved the idea of running into people at the farmers' market, at the general store," she says. "I first practiced in Burlington, which was certainly smaller than the greater Boston area, but coming to Charlotte really completes my vision of being a doctor in a small town. I have always wanted to treat the people right where I live," she says.
Dr. D'Amato is board certified in family medicine and has special interests and expertise in herbal and complementary medicine, women's health (thyroid/hormone imbalance), traumatic brain injuries, sports medicine and LGBTQ health. She received her undergraduate degree from Johns Hopkins University in the history of science, medicine and culture and graduated from University of New England College of Osteopathic Medicine with a doctor of osteopathic medicine degree.
In her practice Dr. D'Amato offers primary care medicine and osteopathic manipulation, with a focus on health and wellness. She has earned certificates in naturopathic, homeopathic, herbal and nutritional healing and incorporates her knowledge of traditional medical treatments along with her expertise in complementary modalities to create a patient-centered treatment plan.
In her spare time Dr. D'Amato is an avid New England sports fan. She loves to eat vegetarian/vegan food cooked by her husband and to spend time with her dogs Fenway, a Boston terrier, and Picholine, a pug. She is fascinated with ancient Egypt and dreams of seeing the pyramids one day.